We provide a wide range of travel services and offer opportunities for alternative tourism (eco-tourism and responsible tourism). Our mission is grounded in the philosophy of Ubuntu. The word "Ubuntu" is a Nguni word – Nguni languages are a group of bantu languages spoken in southern Africa by Nguni people. The nguni proverb "Ubuntu ngumtu ngabanye abantu" describes the core principle of Ubuntu and is translated as a person is a person through other persons.
This can be rephrased as 'I am, because of you'. The word 'Ubuntu' is also present in many bantu languages spoken in the DRC, Rwanda and Burundi; and it means "the fact of being a human".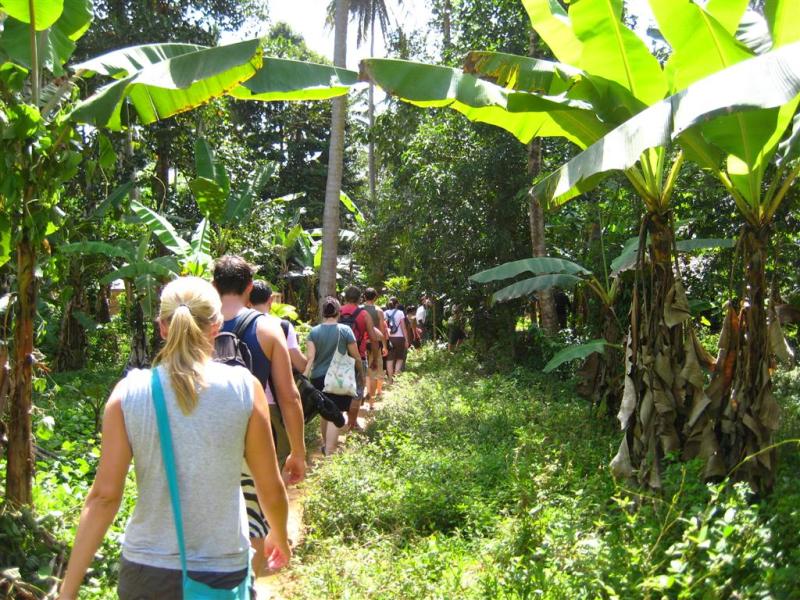 Our mission is to offer opportunities for people from different cultures and backgrounds to meet and connect, to strengthen and spread the philosophy of Ubuntu through tourism; and to go beyond psychological and geographical barriers between people for common interest of happiness in living and working together for a sustainable development; and finally to promote African values, among them solidarity and hospitality; remembering that the later has been known as the characteristic of the Democratic Republic of Congo when it was called Zaire. .
To bring all human beings to discover and appreciate, via tourism, what they have in common.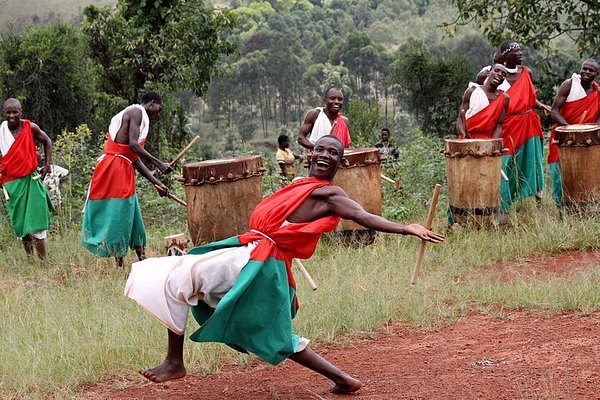 What Advisor's are Talking
About Our Trips
Summarizing this remarkable journey in a review is no simple task. The founder of Ubuntu is undeniably an impressive individual. He maintains a remarkable sense of calm and composure while... read more displaying exceptional resourcefulness and intelligence. It's worth noting that he not only manages a tour company but also maintains strong philanthropic ties to his community - quite impressive.

Experiencing his country through his perspective was a defining aspect of the trip. However, what truly made the experience memorable was the kindness of the people we encountered and the unspoiled natural beauty that surrounded us.

From the initial trip planning to the day-to-day execution on the ground, the entire journey was flawlessly organized. I am a strong advocate for Ubuntu Voyages and would be happy to provide more details about my experience. I look forward to future trips back to the DRC, but first to other destinations with Ubuntu Voyages.

mitchellmedia


October 24, 2023